Since the gamescom 2018, Cyberpunk 2077 is a game that is discreet. Of course, we had published last January our interview with Maciej Pietras (lead cinematic animator at CD Projekt Red), but since it is silent-radio. If the studio Polish has confirmed his presence for the next E3 2019 with without doubt a new demo of gameplay sessions and hands-on for the press, a rumor is being spread for a few hours. In fact, according to the indiscretions of the site Actugaming.net Lady Gaga would have been noticed in the premises of CD Proket Red, no doubt in order to a collaboration. Remains to know the nature of his involvement, whether it is voice-over and performance capture for a character in particular.
Of course!! Of course we will! 😎

— Cyberpunk 2077 (@CyberpunkGame) September 18, 2018
It is still the case that rumors of a collaboration between Lady Gaga and Cyberpunk 2077 does not date from yesterday. Remember, last September, the Twitter account of the game in response to a coded message from the artist over the age of 6 after she posted her message. An intervention that was of course not gone unnoticed. We remember also his tweet was praising Bayonetta a beautiful morning of November 2018. There is also nothing surprising to see an artist as popular as Lady Gaga appear in a video game, industry has been hesitant over the use of actors or singers of renown to support even more its about.
Still playing #Bayonetta the middle of chapter XIII and my hands hurt and I have to sleep and it's 4 In the damn morning but this damn dragon with the face that I have to kill with my weave. Smh. Give it another go in the morning #gamer respect to the experts I need emotional support

— Lady Gaga (@ladygaga) November 24, 2018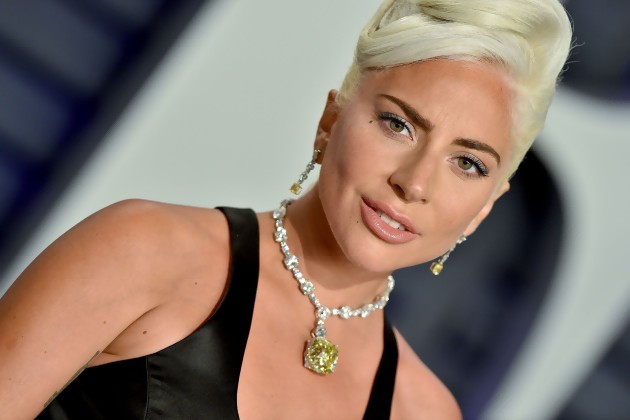 ---